Simon's maternal Great Great Grandfather Anaru Kleskovic was originally from a small settlement near Dubrovnik, Croatia. He arrived in New Zealand in the late 1800's where he based himself in the far north, where he worked in the gumfields and met and married his bride Erina Kaka - a Maori princess.




Erina's father Hohepa was a well respected warrior and Chief of the Aupouri Tribe. Their eldest child, Raihaf (Lizzie), is Simon's great grandmother. She married a Welshman named Andrew Jones and they had seventeen children between them - number eight being Simon's grandmother Aneta.




Aneta married John Hodgson, a kiwi-born Englishman. So, through his mother Tracee, Simon has many relatives from around the world including high profile kiwis Stacey Jones (International Rugby League player) and Member of Parliament Shane Jones.




Simon's father, Owen Evans, is a second generation kiwi with origins in the United Kingdom and Wales.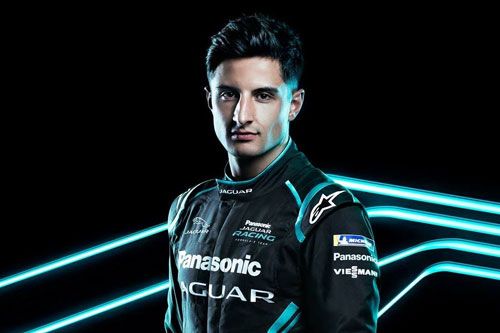 Click on the Link above to view Mitch's website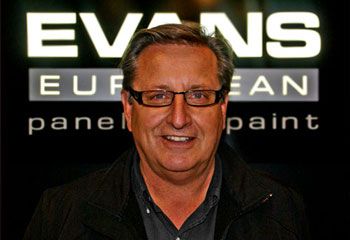 Click on the Link above to view Owen's website